Wholesale [Sate] Homes
Your #1 Source for Steep Discounts on Investment Properties
Buy Investment Properties in [State] 20-40% Below Market Value!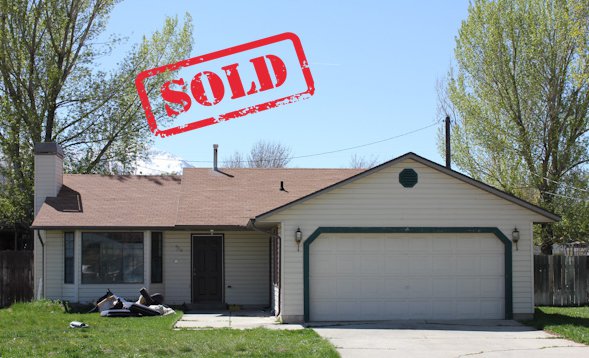 Join our [State] Buyers List
We Only Offer 
Great Deals
We take wholesaling real estate seriously and only offer great investment opportunities to our cash buyers. If you're a real estate investor in California who's looking for some great deals then you gotta be on our buyers list. Whether your a real estate investor who likes to fix and flip or buy and hold, you've come to the right place. Because we need to sell our properties extremely fast, we offer them at wholesale prices. Join our buyers list today to receive properties at a steep discount.
What to Expect
Exclusive wholesale properties from 20% – 40% below market.
Fix and flip properties. Some need carpet and paint others will need a complete renovation.
Seller financed properties. Our seller financed properties have small down payments with lengthy terms.
A smooth transaction. We work with some of the best real estate professionals in the industry.