Sell Your Pensacola House Fast for Cash Today
850-542-9434
Please Fill Out the Form Below to Get Your Cash Offer Today!
Here's What We Can Do For You…
You'll pay NO fees and NO commissions when we buy your house. We pay ALL closing costs associated with the transaction.
We're a local Pensacola company covering Santa Rosa and Escambia counties that can buy your house in ANY condition, regardless of what you OWE or if you're in foreclosure…We can sincerely HELP!
We've been buying homes for 5 years now. We have the resources, the experience and the ability to create a win-­win offer for you!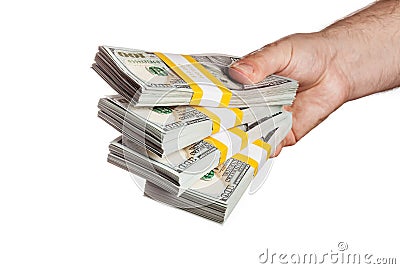 We can get CASH in your hands within a few hours or days of you contacting us. We can close super fast!
But it gets better:
You can sell fast with no rush to move. You don't have to move out right away, you can stay in your home for  a while until you locate another house.
We truly care about maintaining a business that is based around honesty, honor and integrity. Our owner, Bill Allen, is currently an active duty instructor pilot at NAS Whiting Field in Milton, FL. We are confident that we can help you today — regardless of the situation.
Talk to you soon,
P.S. We can answer any questions you might have. Get an immediate no-obligation offer on your property or call  850-542-9434.
"This a positive review and I am highly likely to recommend their services – on a scale of 1 to 10, I give them a score of 10.
I needed to sell my house but I was so dreading the work and expense that would be required to make the house ready to put on the market.  Luckily, while I was fretting and losing sleep over this problem, I received an advertisement from Blackjack Real Estate that said they would buy my house "As is" for a good price and pay all the closing costs.  Too good to be true – right?
Well, I decided to give them a call anyway – just to see what they would offer.  But first, I did a realistic estimate of what it would cost to make the property attractive to potential buyers and how much commission I would have to pay a realtor to handle the sale at a realistic market price plus the closing costs normally assumed by the seller, then subtracted all of that from a realistic sale price which could take months to realize.  That gave me an amount that I would be comfortable accepting for my house "As is."
Guess what?  That came very close to the amount what I got from Blackjack Real Estate, LLC at closing (minus my pro rata share of the annual property taxes, of course) and it took less than 30 days after first meeting with their estimator.  The staff of Blackjack made the entire process worry-free for me and their understanding of my needs during the move was greatly appreciated."
-Laura M.